THIS OLD HOUSE IS OUR STORE
For all of you visitors...best place to park is behind the store! Drive around the alley in the back. Park. Shop.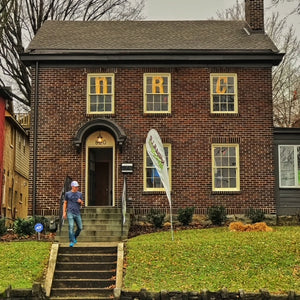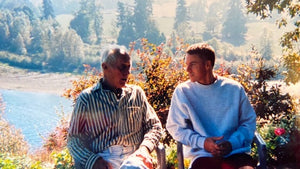 Our goal is not only to provide shoes and running gear but to provide a place where runners and walkers can learn, gather, and grow in the pursuit of healthy living. NRC wants to be a positive influence in the Nashville community where all feel welcome – from the elite runner to the first time participant.  We truly feel running is something everyone can do at any age and at any point to achieve a fitness objective. It clears the mind, strengthens the heart, and renews the soul.
OUR STORE
820 Woodland St
Nashville, TN 37206
615.228.9191
M-F: 10-6pm
Sat: 10-5pm
Sun: 11-3pm